News
14 February 2018 Year

Presentation of Time Bank in the American Corner of Batumi
On February 14, 5 pm In the American Corner of Batumi Young Scientists Union – Intellect presented the Time Bank.

31 January 2018 Year

If you are eco or labor migrant than this is for you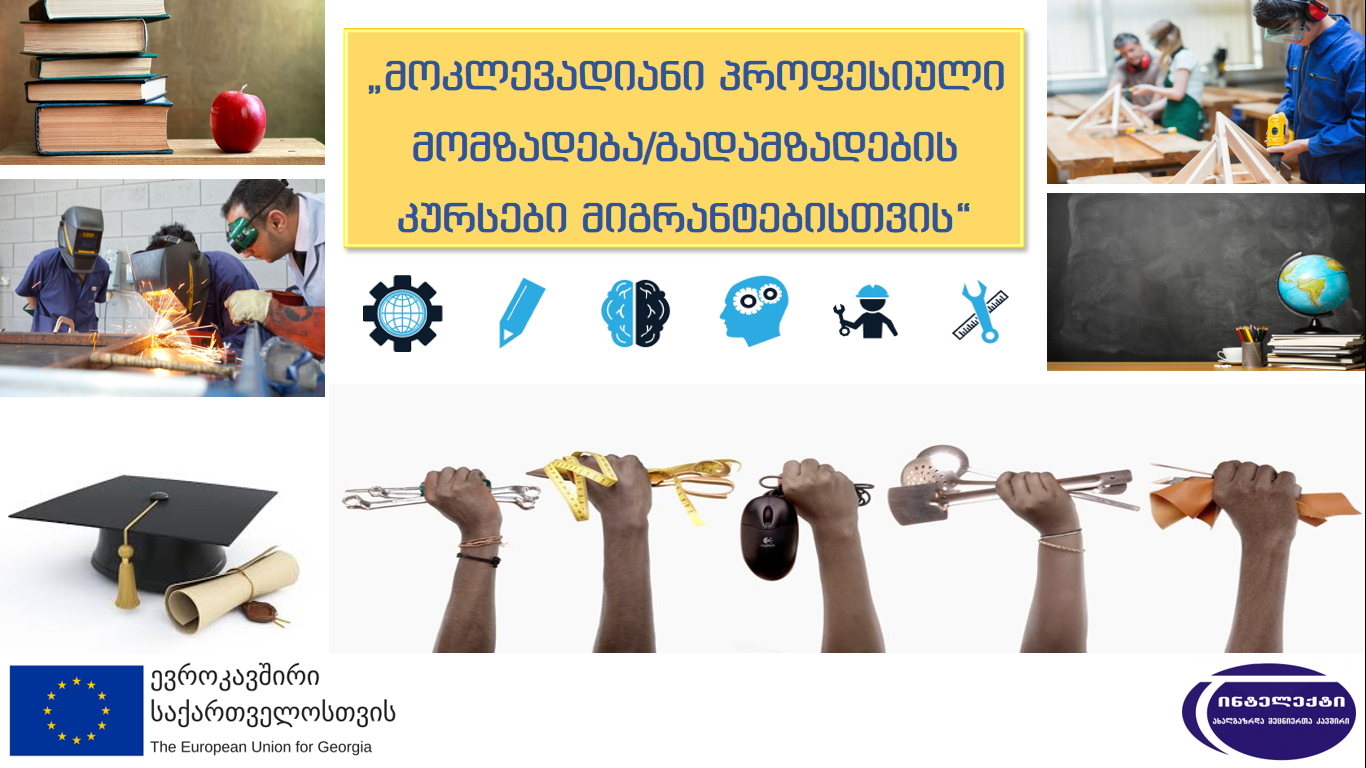 The short-term vocational education trainings for the eco and labor* migrants is continuing. Now the trainings will be conducted by the enterprises that were financed by the Young Scientists Union "Intellect". You have an opportunity to get the education in following occupations:

22 January 2018 Year

Time Bank Presentation for the representatives of the CSOs
Time Bank is the part of the project "Civil Society Development Initiative" and aims to support the volunteering using the internet platform www.timerepublik.com

15 December 2017 Year

Time Bank - opportunity to be a volunteer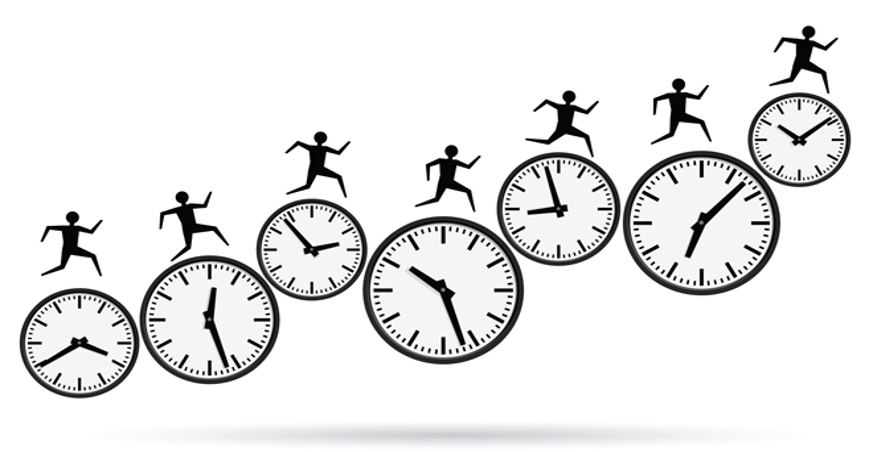 Time Bank is a form of volunteering which gives us an opportunity to use our skills and help other people around us. This form of volunteering is becoming more and more popular around the world and there are people involved in this project, who have no need of social contacts.